FLY HIGH IN STYLE OR DIE TRYING
JetSmarter is a mobile marketplace for easy searching private jets. Staff headquarters, located in Florida, have developed a user-friendly worldwide service, connecting passengers and air carries quickly and safely. The project has received $56 million from the Saudi Royal Family, Jay-Z, Goldman Sachs Capital Partners and Twitter as their investors.
We joined the project in 2014 and became a part of internal team providing UX, UI, front end and back end development.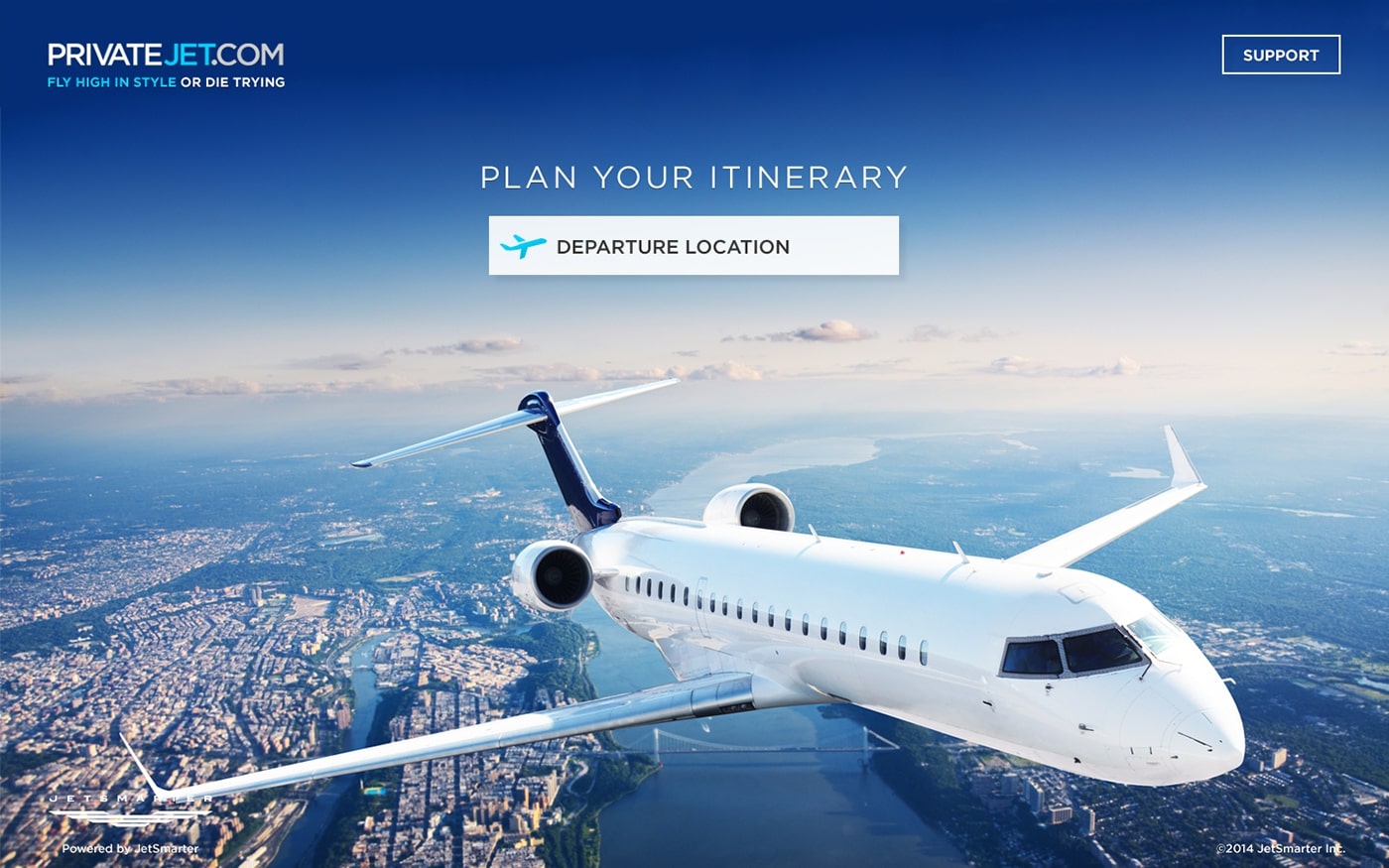 Our task was to design and develop front-end part of the APP. We offered a simple and intuitive interface and integrate it with JetSmarter's API. All the tasks were successfully completed, adapted to the time zones difference and hard deadlines.